While we celebrate Black History Month all year long, the month of February reminds us of the role of African-Americans in history. Part of it is also to recognize the outstanding role that Black women have, and still do, play through their fight against adversity and bias. It's their resilience and power through history that reminds us of our own power and gives us the inspiration to keep pushing.
As we celebrate Black History every day, here are 13 inspirational quotes from pioneer Black women to keep us motivated: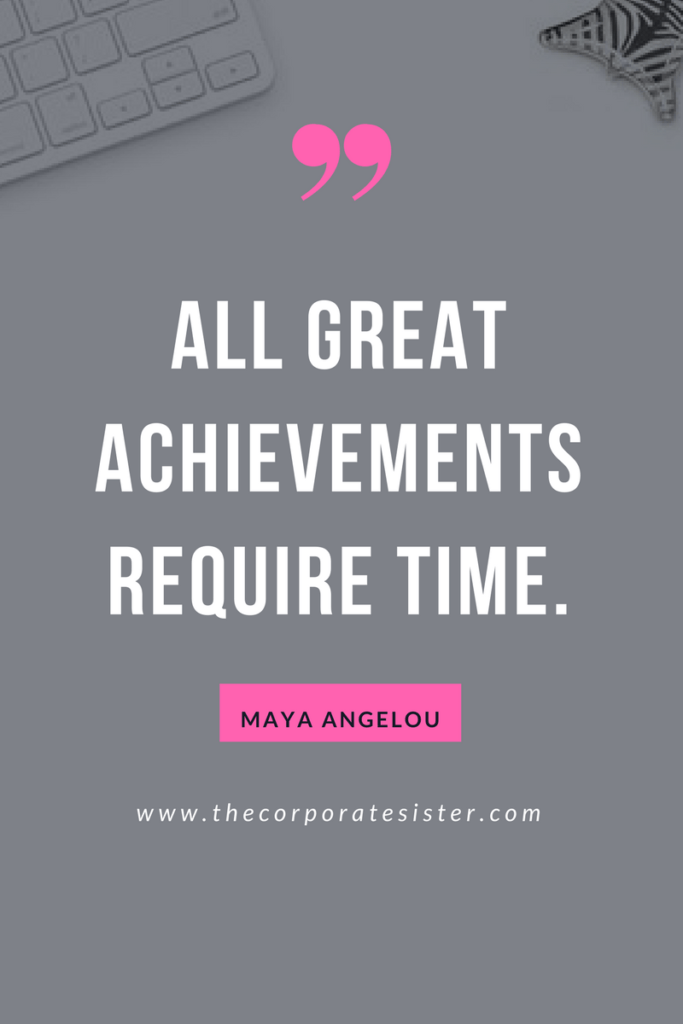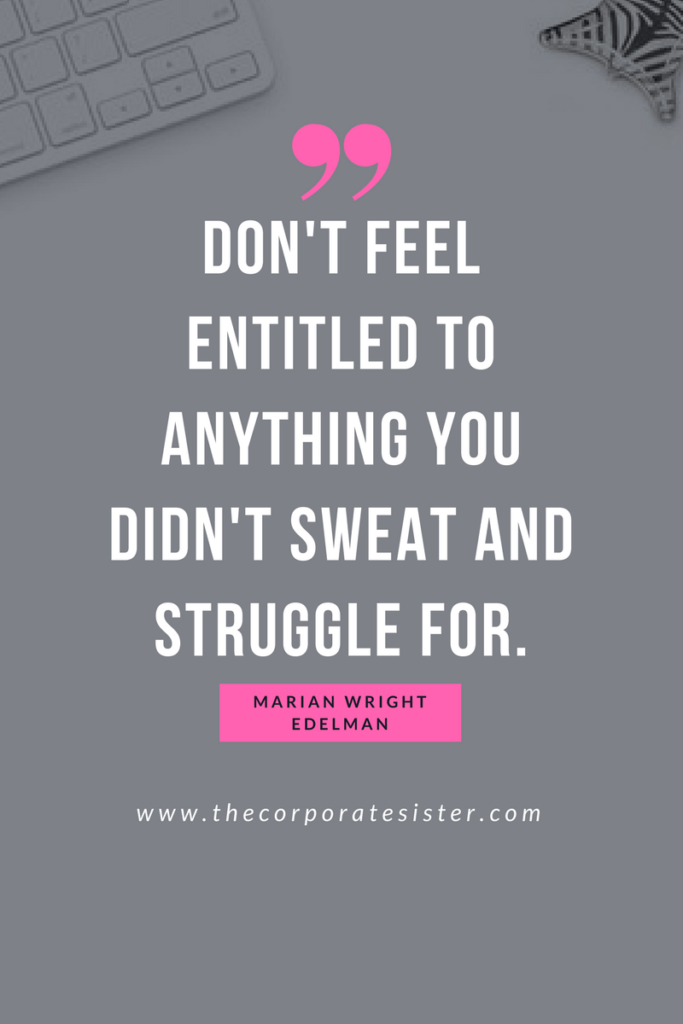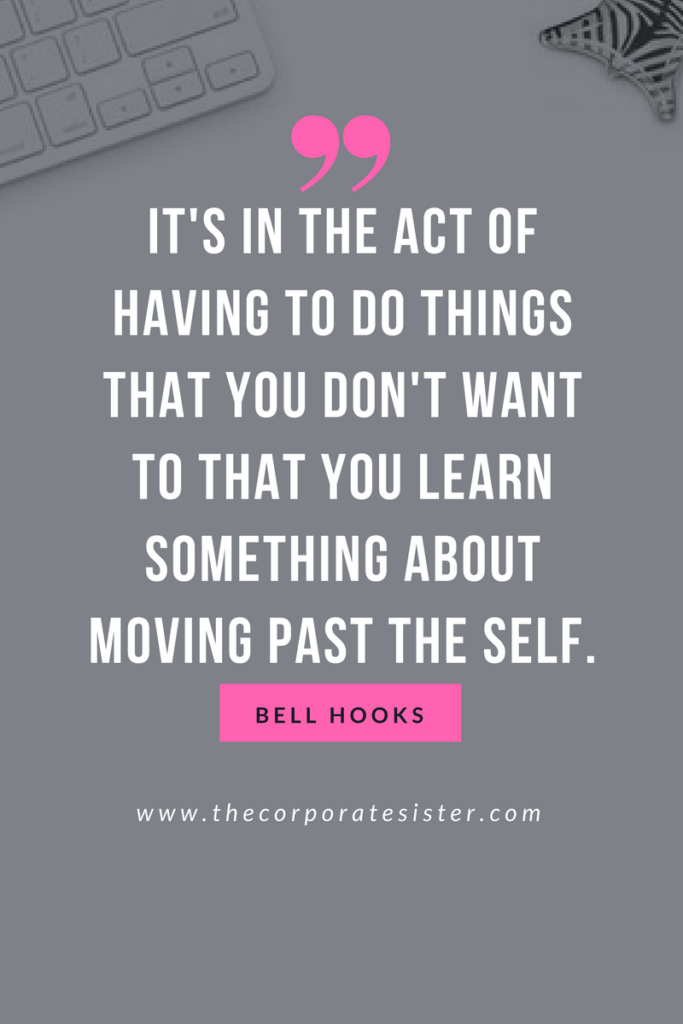 What are your favorite quotes by Black women?
To Your Success,
The Corporate SIs.