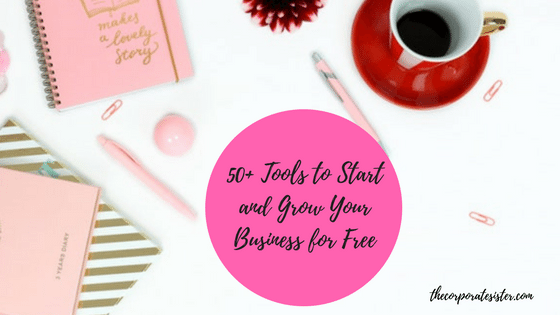 If you've been dreaming of starting your own business, or have already started, whether through a side hustle or full-fledged business, there are ways to do it at a low cost or even for free. One of the biggest obstacles for many to start a business consists in the initial investment that is sometimes required.
When I first started out hustling on the side through my blog, I didn't have much money to devote to it. At the time, I had little babies, a full-time job and bills piling up every month. I wasn't yet making any money through blogging, so the thought of investing money into it would often frustrate me. However, I was fortunate to have access to mentors and resources who pointed me to free tools you can use to start and grow your business virtually for free.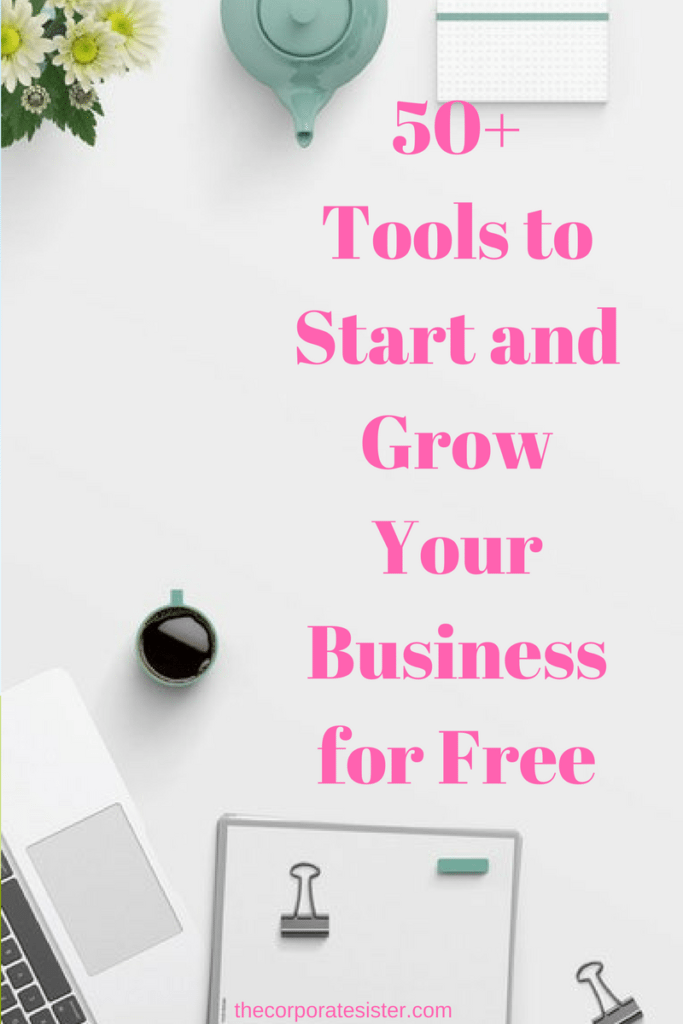 Here are 7 areas in which you can start and increase your business impact for literally no (or very little) money:
To make a business plan
There are many sources of free business plans out there. Here are a few:
To create and design your website
There are a number of free website builders available online. However, many of these options may include the company's branding on the site, which may take away from your own branding. Consider investing in your own domain name and some form of inexpensive hosting.
To Market your products and services
Marketing your products and services may require a number of platforms. The good news is that many of these are free of charge.



To communicate with your associates and team
Building a business requires maintaining open communication with your customers, associates and team.
To provide customer service
These customer service tools can help you streamline your services at zero or low cost:
To manage your day-to-day activities
Managing your day-to-day activities also means to be as productive as possible. Here are a few tools to help you as you manage your business on a daily basis:
To increase your knowledge
Being in business also means continuously learning. Here are some resources that you can obtain for free:
What other tools would you add to this list?
To Your Success,
The Corporate Sis.
Solange is the founder of The Corporate Sister, as well as an author, entrepreneur and CPA. She's passionate about helping women do work they love, build fulfilling careers and living life on their own terms.