Category Archives :
Work With Me

Hi there!
My name's Solange Lopes, I'm a CPA, author (get my book HERE), copywriter as well as a business consultant. After years of working in the corporate world, I've turned my experience, writing skills and passion into businesses to help women and entrepreneurs do work they love and build fulfilling careers and businesses. I'm the founder of the career site The Corporate Sister, dedicated to helping women thrive at work and in life.
Today, as an entrepreneur, writer, mom and wife, I do work I love and get to live life on my own terms. My dream is to help as many women and entrepreneurs as possible find and do work they love, and live life on their terms. It has taken me a long time to do so in my own life, and I'd love to share what I've learnt along the way with you.
Want to work with me?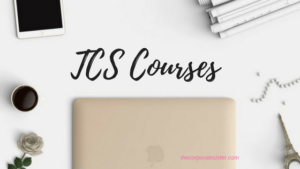 Check out my courses HERE.
Sign up for one of my strategy sessions:
Check out TCS products HERE!
Ready? Let's work together!
To Your Success,
The Corporate Sis.
---