Welcome to our weekly career, entrepreneurship, lifestyle and fashion news roundup! Think of it as your online watercooler/work gossip station/coffee break spot for now…Want to add anything to our list? Email us at corporate@thecorporatesister.com!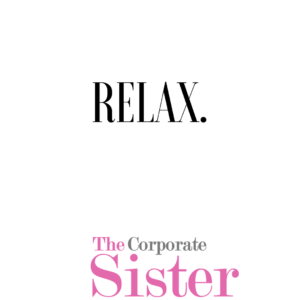 Cheers to the weekend!
The Corporate Sis.
Solange is the founder of The Corporate Sister, as well as an author, entrepreneur and CPA. She's passionate about helping women do work they love, build fulfilling careers and living life on their own terms.